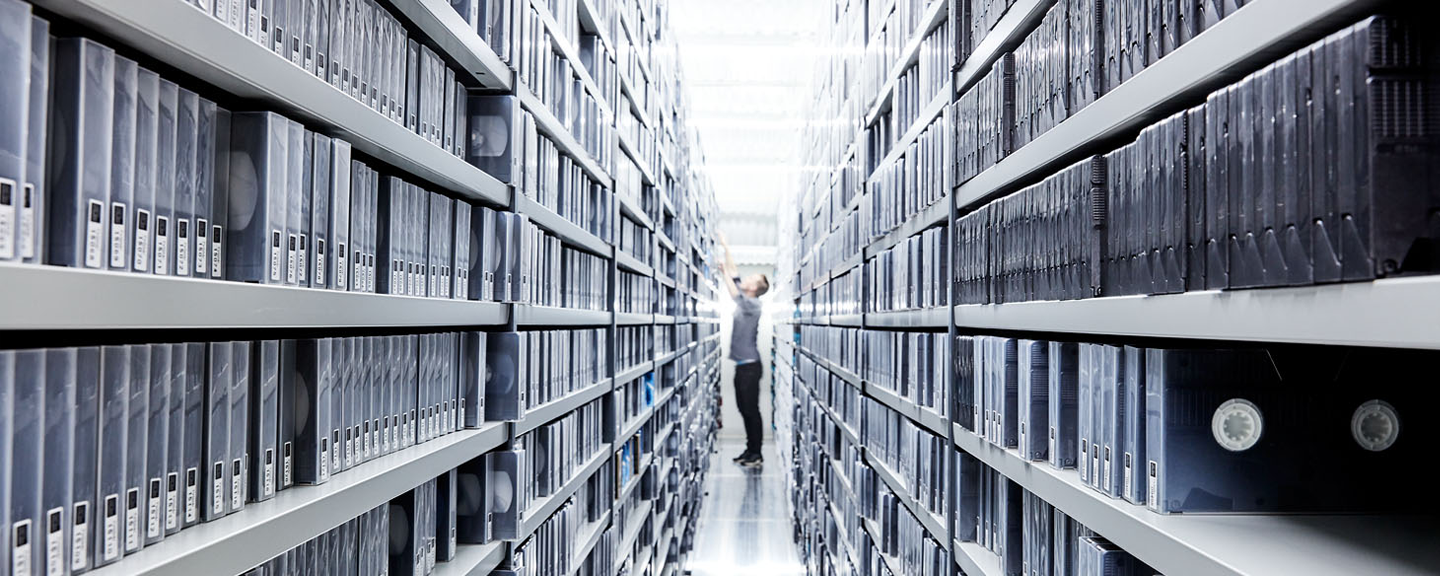 The National Library's collection of material stretches back more than a thousand years and grows larger with each passing day. The collection includes both printed and digital material, such as film and music, as well as manuscripts, maps, and photographs.
In the collections you'll find both famous rarities and things that nobody else is looking for. We neither evaluate nor screen: all material is saved as-is, regardless of form and content. This makes us an independent source for research, for your sake and for that of future generations. Ultimately our mission has to do with democracy, equality and freedom of opinion.
Listed below are both printed and digital types of material and where you may find them. However, many of the search services are in Swedish. I you need help finding what you are looking for, our personnel will be happy to assist you further.
Telephone: +46(0)10-709 30 30
E-mail: info@kb.se